Learn more about our optometry practice here. Raymore Eyecare is pleased to offer a wide range of optometric services, eye care products including eyeglasses, specialty eyewear, frames, and contact lenses. Our staff is happy to help however we can.
From your first contact with us to your appointment and your follow-up, we aim to make your eye care experience great. This is what drives us to provide the best care year after year!
Contact us any time to learn more or to schedule your next appointment.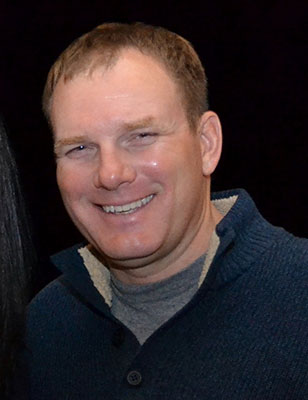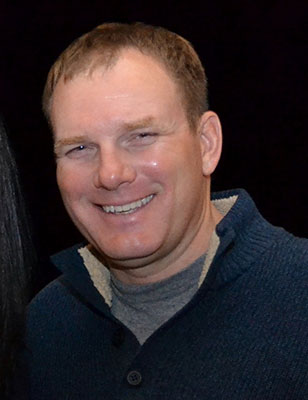 Bryan R. Huff, O.D.
Dr. Bryan Huff graduated Grandview High School and has worked in optical related fields for more than 30 years. Dr. Huff holds bachelor degrees in Chemistry and Visual Science from the University of Missouri Kansas City. He received a Doctor of Optometry degree from Illinois College of Optometry, and has been serving Jackson and Cass counties since 2000. Dr. Huff is a member of the American Optometric Association, Missouri Optometric Association, and Kansas City Optometric Society.
​
Dr. Huff and his wife, Katie, reside in Raymore, Missouri. They have 3 sons: Jake, Ethan, and Kanen and enjoy staying active with the many sports the boys participate in.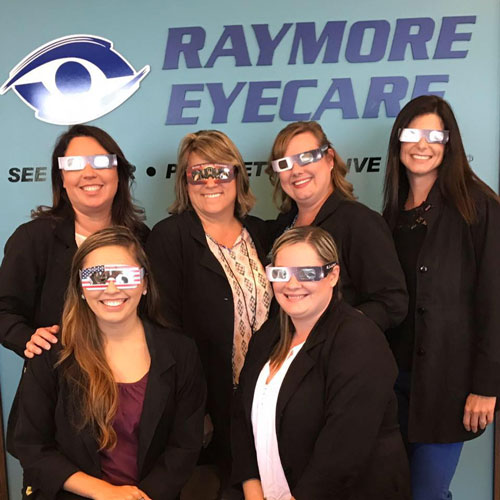 Our Staff
Our team of eye care professionals is experienced and friendly. We're here to help all patients with understanding their benefits, scheduling appointments, and fulfilling their eye doctor's orders. Our opticians can give you guidance in picking your perfect pair of eyewear, and our friendly office staff is knowledgeable about billing and benefits coverage.